Taking Care of Your General Pest Control Needs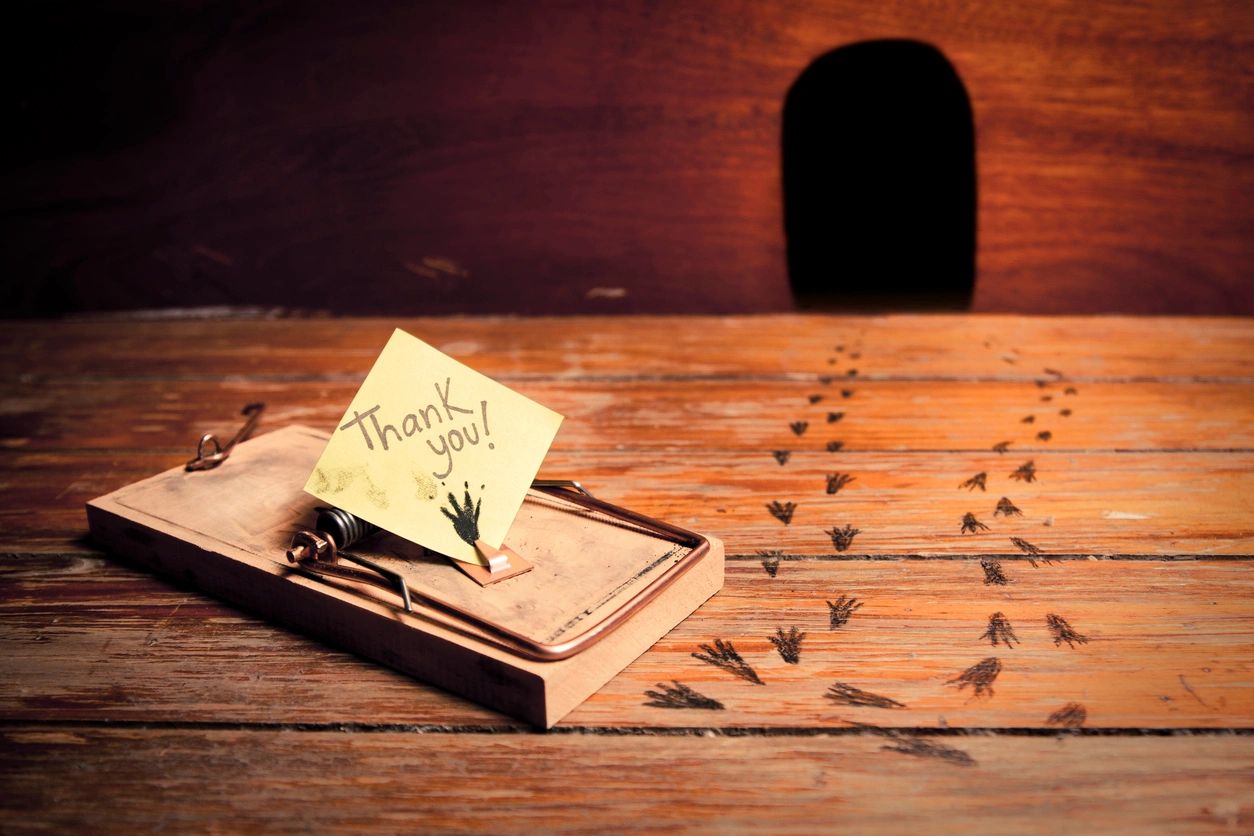 If you need general pest control service for your home or business, we have a service plan for you.
Monthly Service - Your best choice if you live in an area where spiders, outdoor roaches, and ants are a regular problem.
One Time Service - If you just need one service to clean up a spider, outdoor roach, or ant problem, give us a call. We can help.
Special Service Programs - We are now offering short term special service programs for certain pests that may be controlled through two to three services.
Please call our office at (559) 325-9400 for a free quote for service.